Hey y'all, 
I'm Sydney Lett. My love for country music started as far back as I can remember, twirling around my childhood home in Des Moines, Iowa to the iconic songs of Ms. Dolly Parton. Since those early days, I knew the stage was the place for me. I've had so many incredible opportunities from writing songs with some of my favorite artists in Nashville, performing for Brad Keselowski's Checkered Flag Foundation, and sharing a stage with Blake Shelton, I've truly been living my dream. These days I split my time between Nashville with my band and Mooresville, North Carolina where I own and run Rustic Sage Farms. I currently care for horses, donkeys, goats, chickens, and an adorable sheep named Kevin. While the farm makes me happy, nothing brings me joy quite like you, the fans. Whether at a show, at a Harrisons USA location, or at a local coffee shop, our encounters always make this crazy journey that much better, and I cannot wait to meet every one of you!  
Xoxo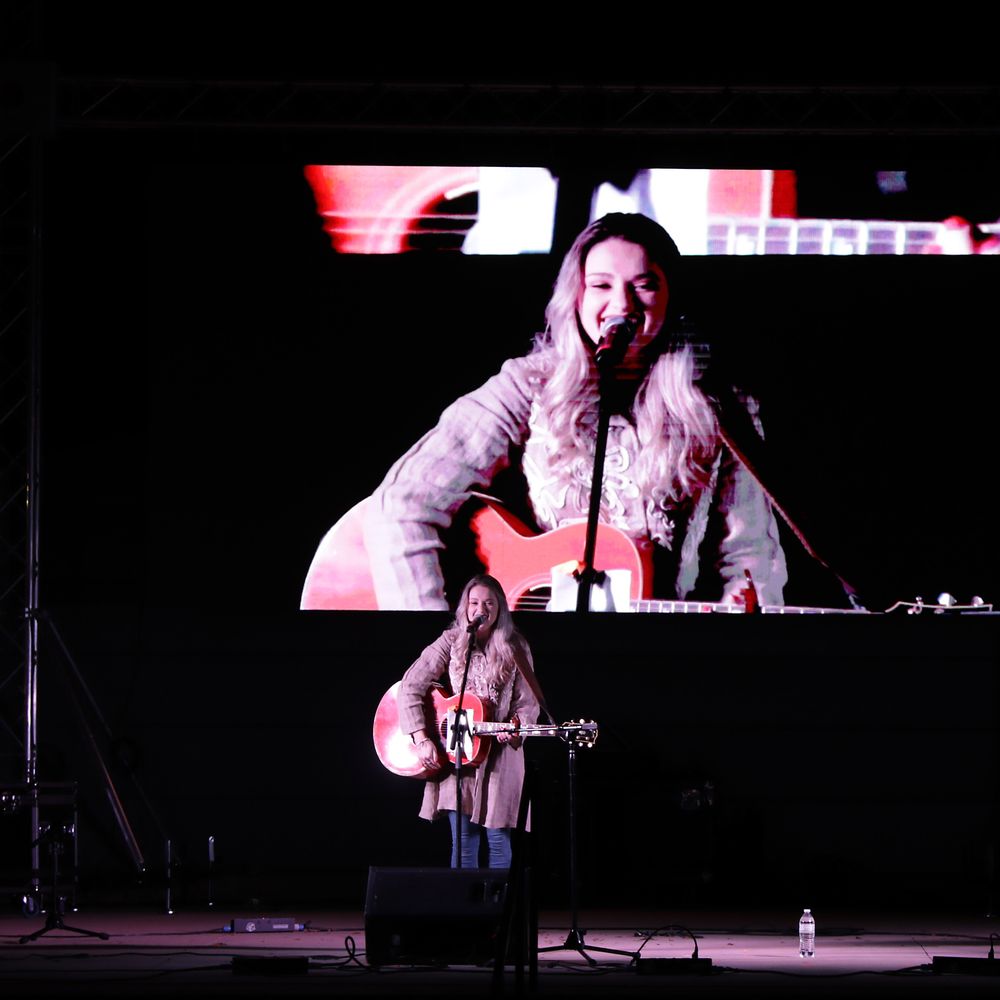 Podcast
My latest episode is now live with JP Emerson.
You can listen here:
 THE JP EMERSON SHOW | JP EMERSON
Or anywhere you listen to podcasts.
Apple
Sirius XM/Spotify
iheart
Google
Audible