Hello and thank you for checking out my website. I have been on this wonderful journey called life - a collaboration of family, country music, friends and horses at Songbird Stables, now with my newest rescues, Benny and Molly, mamonth donkeys. 
I am thankful for being a part of country music for more than 10 years and having the God-given talent to write and express myself through music. I hope you can join me in my journey and enjoy the music.
I look forward to meeting you in person.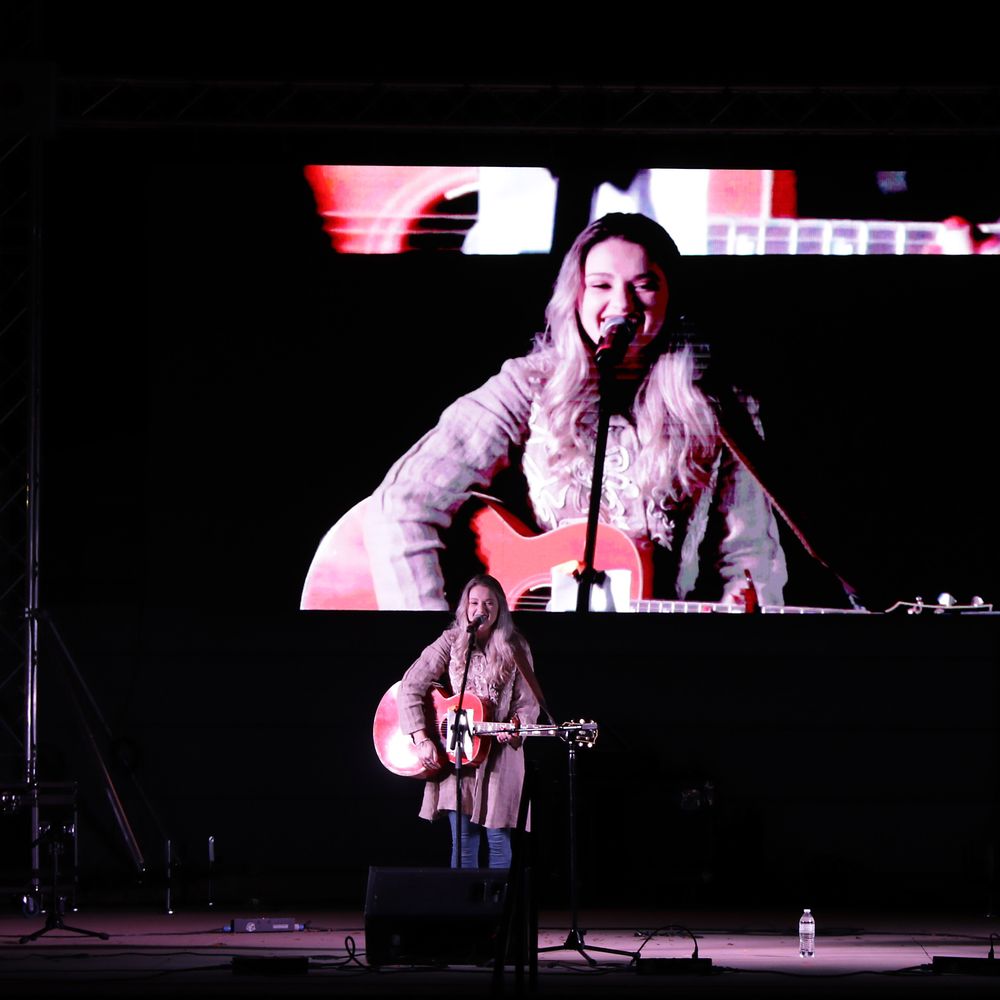 Podcast
My latest episode is now live with JP Emerson.
You can listen here:
 THE JP EMERSON SHOW | JP EMERSON
Or anywhere you listen to podcasts.
Apple
Sirius XM/Spotify
iheart
Google
Audible