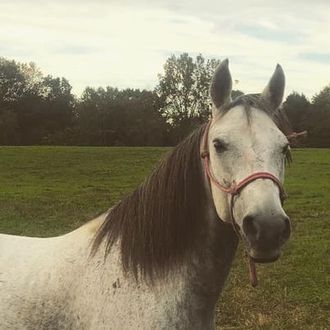 Welcome to Songbird Sables
My dream ever since I was a little girl in Iowa was to open my own horse stable and rescue. Luckily that dream came true and I was able to take in 9 horses, 7 chickens, 2 guinea hens, and two Mammoth donkeys named Benny & Molly! But I bit off a little more than I could chew, and I need some help to make sure these babies continue to get what they need - food, barn supplies, or financial donations. There are always more to be saved, and I want to help as many sweet animals as I can. Please consider giving through my Facebook fundraising page: Songbird Horse Rescue Fundraiser. 
Thank you so much! 
 Syd
(We are in the process of establishing Songbird Stables as a 501c3).